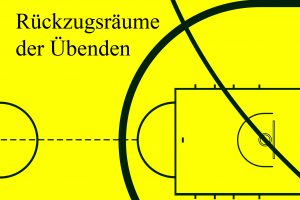 Rückzugsräume der Übenden / Jana Wörn
Seit einigen Jahrzehnten wird in Deutschland darüber diskutiert, wie mit Kirchengebäuden umgegangen werden soll und kann, die aufgrund von sinkenden Mitgliederzahlen oder strukturellen Wandlungen nicht mehr in ihrer ursprünglichen Funktion genutzt werden.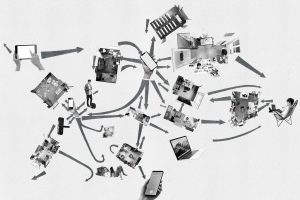 At home we're tourists / Anna Luison
"At Home He's A Tourist!" (1979) is the title of one of the most successful tracks of the British band Gang Of Four active since the end of the 1970s. By accident the name of this song, written now thirty years ago, anticipates the contemporary socio-cultural condition, which is, among others, related to phenomenon of […]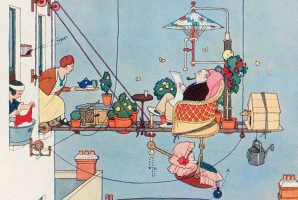 Studio Präsentation: ArchiComicals
Video: Introduction to the Bachelorstudio 2020/21 at the institute for architecturaltheory.eu, thought by Giacomo Pala, Bettina Siegele & Eleni Boutsika Palles. anmelden via LFU-online Das Scherzhafte:Die Ironie, das Komische, das Groteske, das Wunderbare und das Fantastische, der Witz, die Effekthascherei sowie die absurde Transformation von Dingen. Dies sind die Schlagworte, die uns durch das Bachelorentwerfen […]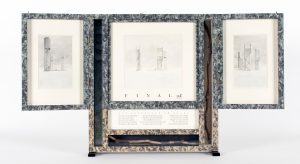 Blank Generation / Bart Lootsma
Dieser Beitrag ist nur auf Englisch verfügbar.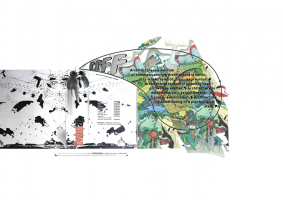 In our Master thesis we concern ourselves with the concept of nomadism in the architectural avant-garde, and their ideas can still show certain values in contemporary architecture. The goal is to understand the different aspects of this concept, coming up in certain discourses and groups in the 1960ies, how it became and is still part […]