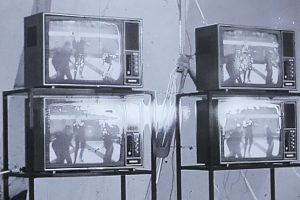 Radical Austria: The Movies. Introduction.
Parallel to the exhibition Radical Austria, Everything is Architecture in the Design Museum Den Bosch, on the Austrian avant-garde in art, fashion, design and architecture in the nineteen sixties and seventies, architecturaltheory.tv presents a selection of films on and by the protagonists of the exhibition, originally made for and broadcasted by the ORF.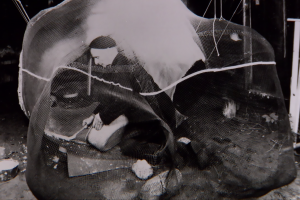 Radical Austria / 28.09.2015 Ein Kopf voller Eier: The visionary Friedrich Kiesler
From a "charming, quirky, and charismatic" character to someone with a Napoleon complex, the art collector Armand Bartos introduces his father's collaborator, architect Friedrich Kiesler. But as this recent ORF broadcast shows, the only built project of the Austrian émigré, a museum built in 1965 in Israel named "the Shrine of the Book" is not […]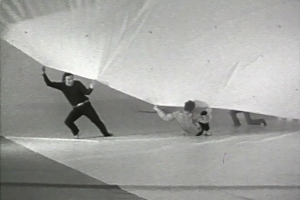 Radical Austria / 27.09.1992 Blick zurück in die Zukunft: 20 Years Haus-Rucker-Co
Nearing the end of this video collection, we move towards retrospective broadcasts on the Austrian avant-garde. When Kunsthalle Wien creates an overall review of Haus-Rucker-Co's work in 1992, ORF a matching long feature that spans across their humble beginnings to their radical contributions of the 60s and 70s, and their architectural evolution into the early […]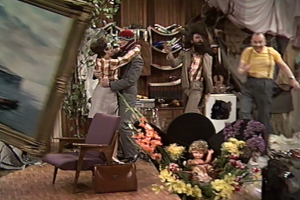 Radical Austria / 04.05.1972 Austria's improvement
In this experimental broadcast, ORF engages a total of 39 "cultural creators" to answer the question of whether Austria can be improved. As Alfred Payrleitner reveals in the introduction, it is an attempt to "overcome the deep gap that has opened up for a long time between society and its literary figures, its painters, sculptors […]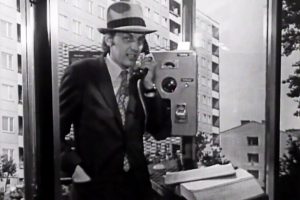 Radical Austria / 07.12.1969 The Austrian Portrait: Hans Hollein
Two years after the broadcasts on the Retti Shop and the CM Boutique appear, ORF dedicates a whole program to Hans Hollein. The architect starts off with a long stroll around Vienna which has become the epicenter of his activities.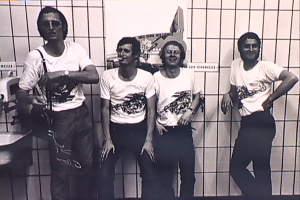 Radical Austria / 22.04.2003 Das Röhren des Jahrhunderts: Zünd-Up – Stirbt noch lange nicht
"World pollution, there's no solution Institution, electrocution Just black or white, rich or poor Them and us, stop the war" Listening to "I'd love to change" by Ten Years After, we see three choppers taking the streets of Vienna. The riders are three members of the architecture group Zünd-Up: Timo Huber, Bertram Mayer, Michael Pühringer, […]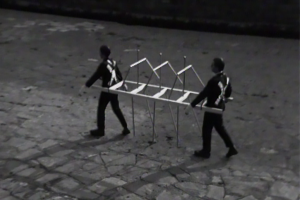 Radical Austria / 16.11.1972 Impulse: Utopia in Architecture (Missing Link)
Angela Hareiter, Otto Kapfinger, and Adolf Krischanitz, also known as Missing Link, curate an episode of the Impulse series showing "utopia in 9 real images". We go through the routine of a dramatic new genderless humanoid that is shaped from its environment into a colorless prototype.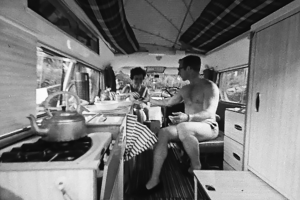 Radical Austria / 20.10.1970 Kultur aktuell: Architecture – flexible or mobile?
Technology brought change, first in society and families, then in apartments, furniture and lifestyle. Our dwellings resemble cars, and cars look like apartments.
(Deutsch) Radical Austria / 23.10.1969 Augen auf – Architektur: "Nachtstudio" – Menschen in der Stadt
"Wie schön sind unsere Städte?" "How beautiful are our cities?" Shot like a grey noir film, the original ORF-broadcast "Menschen in der Stadt: Ein Plädoyer für den Bereich der Öffentlichkeit" pays tribute to life in Vienna in the '60s.